Arts Residency at Mt. Saviour Monastery
---

The Visitation Arts Residency brings a small, intimate group of artists and writers together to live and work for a week at a contemplative Benedictine monastery. We believe deeper creativity, vision, and other riches are to be found in sharing gifts and resources within communal rhythms of work, prayer, nature, and silence.
Update 6/1/2021: The monks have decided to keep the monastery closed through summer 2021 and beyond. The Visitation Residency program will yet again not run this year. But we may have other exciting things to announce! Sign-up on our email list and follow us on Instagram to stay tuned.






An additional note for support during this time:



Arts programs across the country and world are feeling the effects of this crisis. The monastery itself is losing a main source of income—hospitality—due to the closure of the guesthouses. Our program alone brings the monastery many thousands of dollars. If you would like to support us both during a time of no revenue, please consider making a donation below or at our support page if you are in a position to do so. We give a portion of every donation to the monastery. Thank you in advance for believing in the value of this work.


---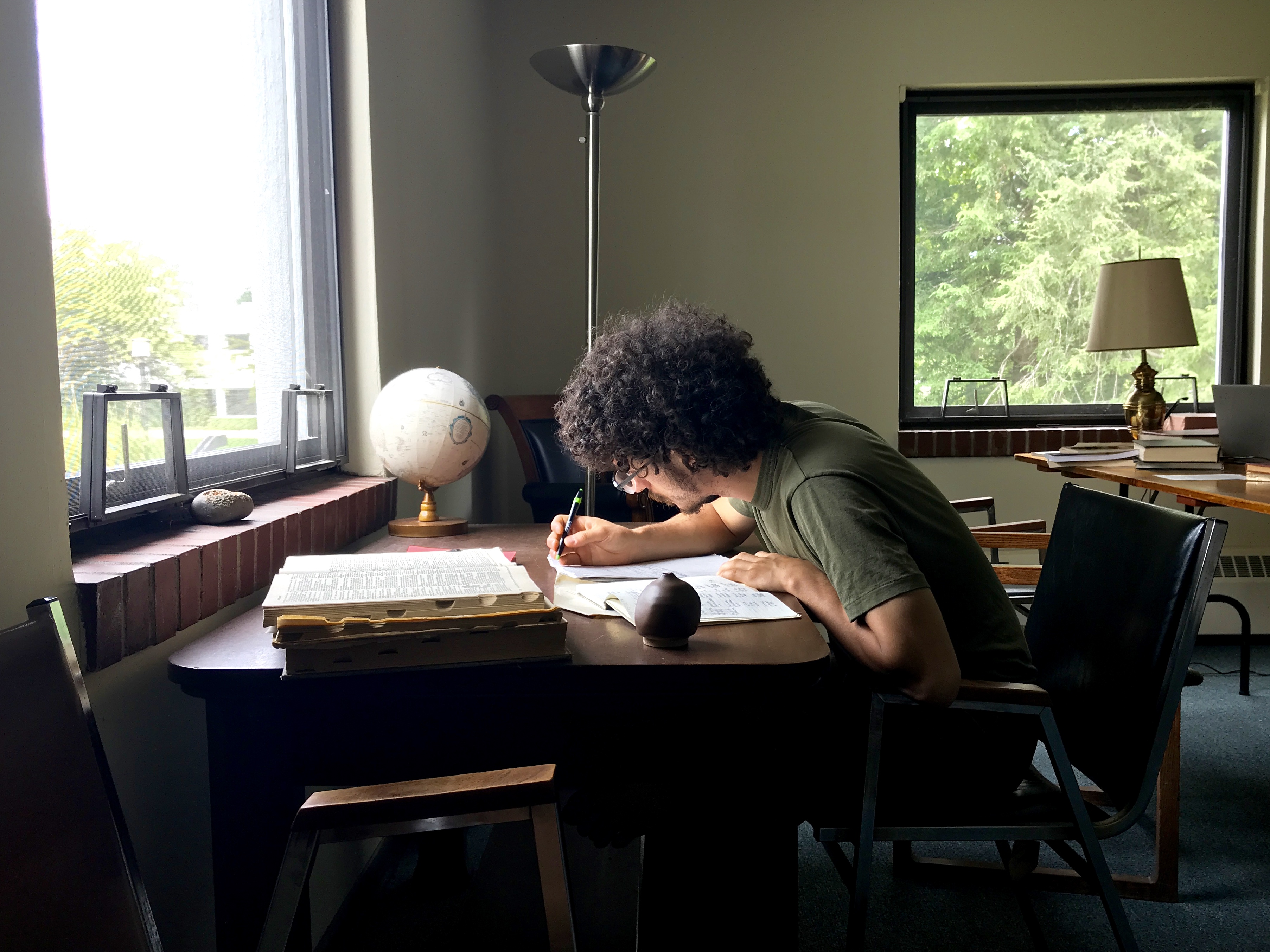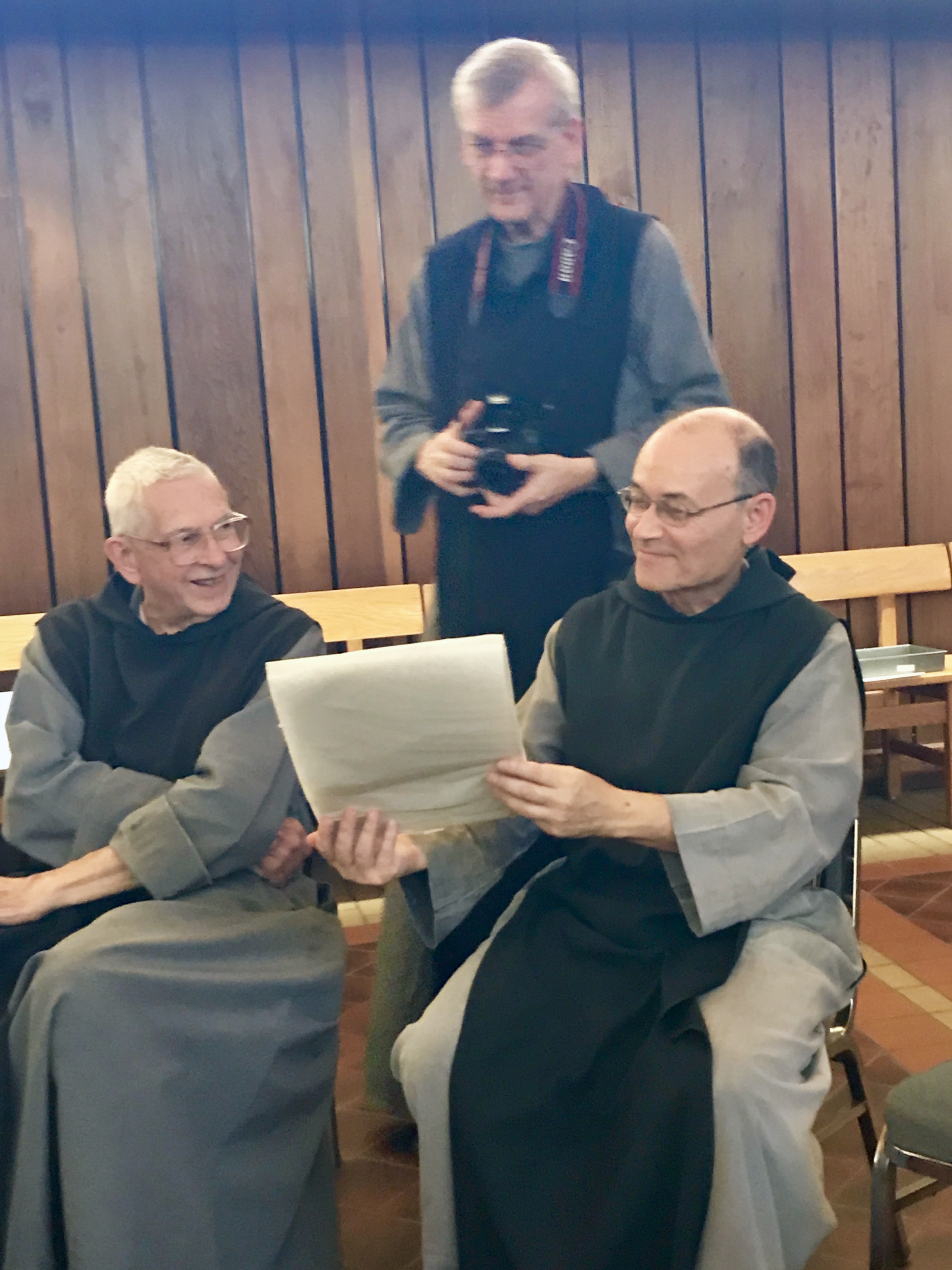 You can be immersed in the life of the community around you, and also be immersed in your own life, your own inner life, which can also be as thronged and active as the life of any community you might be living in.

Immersed is a good word; it sounds to me like sinking to the bottom of the medium you're living in. But sinking in a way that allows you to breathe, and to see, and eventually to sum up or recapture what you've seen... I think you can only confidently drop to the bottom of a medium you're living in if you love it.


—Robert Lax, Poet

Please subscribe to the mailing list below if you would like to stay informed:

We owe our thanks to the wonderful Benedictine monks of Mt. Saviour Monastery in Elmira, NY for their gift of hospitality.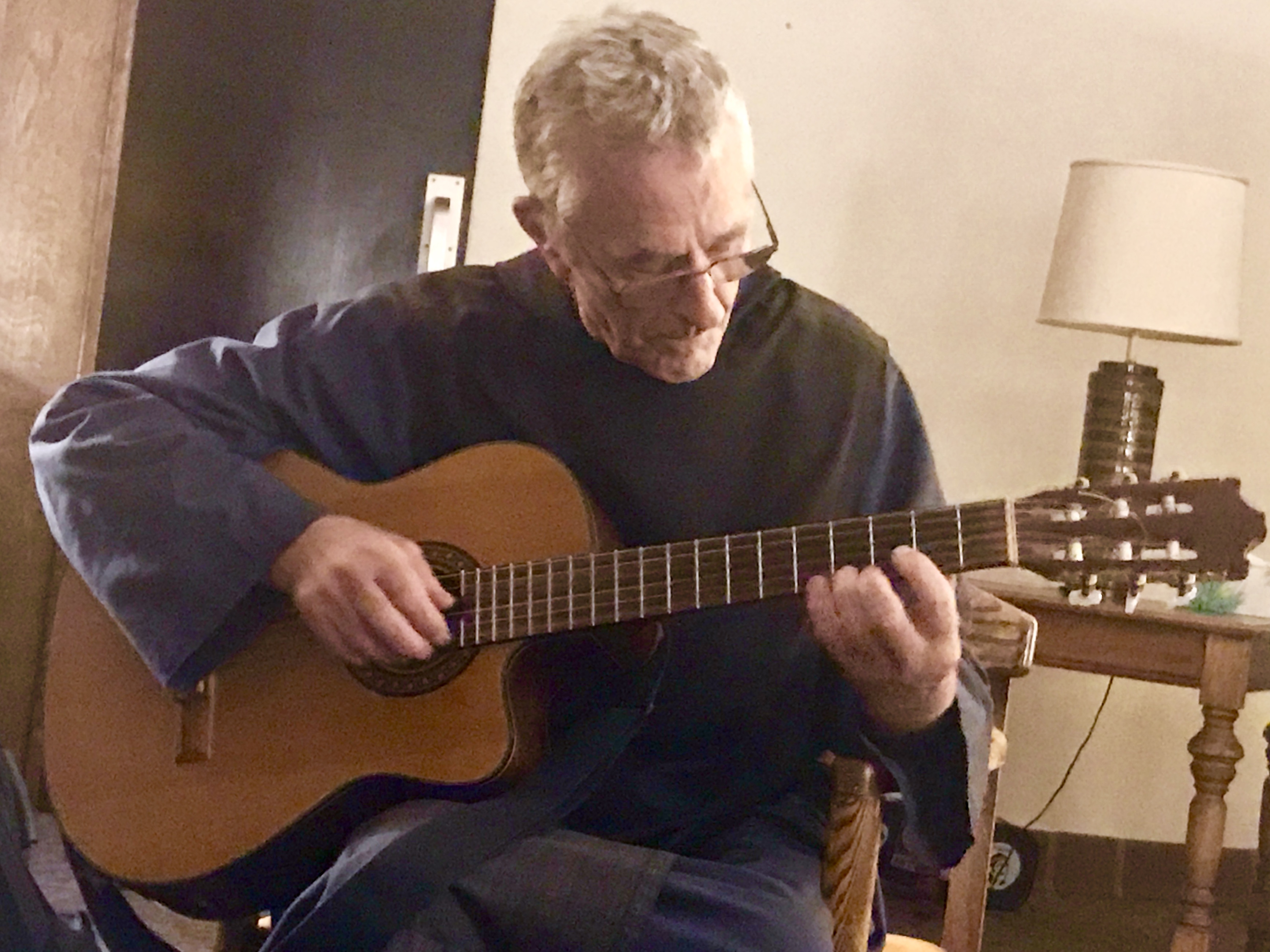 And especially Br. Bruno!
---
for more photos visit our image gallery
︎︎